GE Healthcare - Bone & Metabolic Health Solutions
---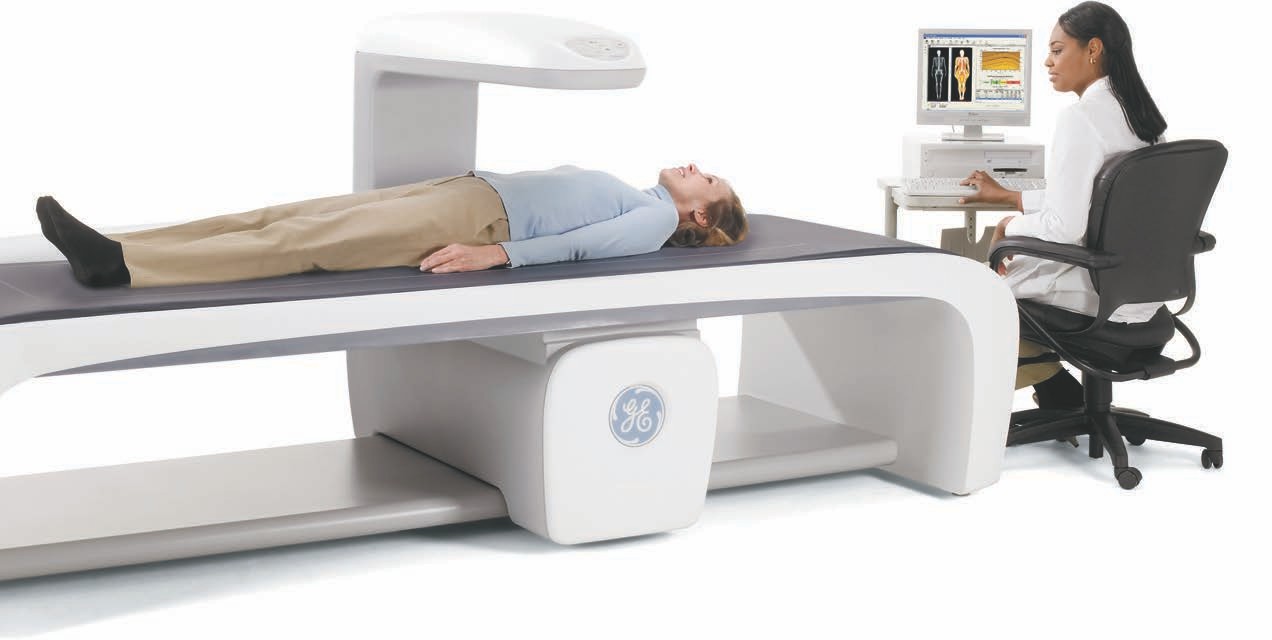 ---
The best of DXA technology for bone and metabolic health assessment. With a state-of-the-art design, Lunar iDXA offers research-grade image resolution and clarity with exacting precision, designed to provide you a high degree of clinical confidence across all body types for bone health and body composition. Consider Lunar iDXA not only for today's imaging needs but also as an enduring platform for the future.
---
---
Clarity, Precision, Versatility and Technology
---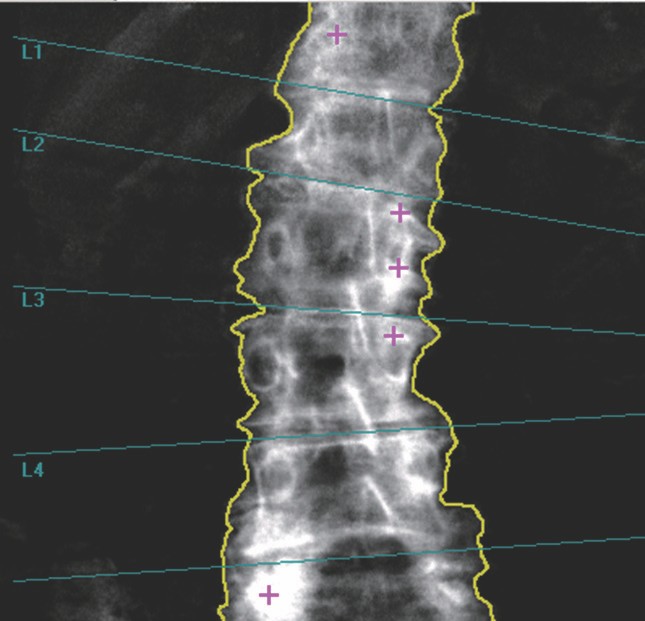 iDXA offers enhanced edge detection for outstanding accuracy and reproducibility of bone mineral density (BMD) results.
---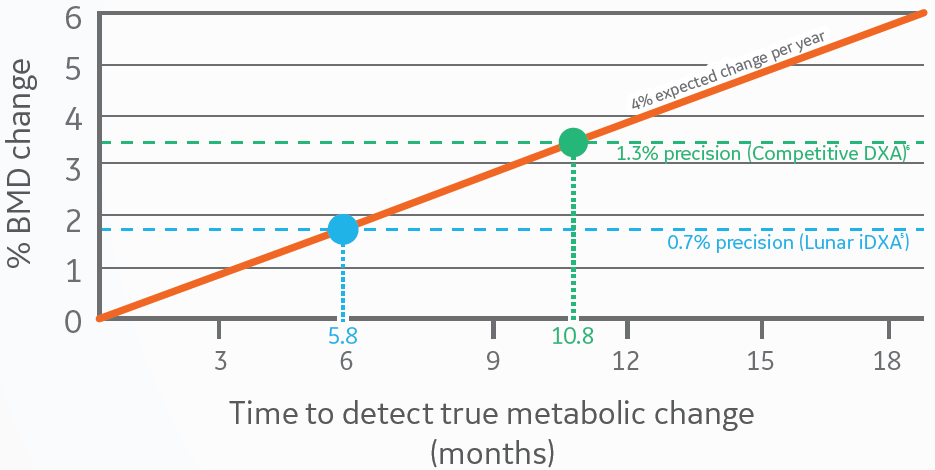 ---
Higher precision means better patient compliance. iDXA's detector technology enables an extremely precise measurement of the bone, allowing you to track changes that had previously been too minor to detect. You can better manage treatment plans, which promotes better patient compliance.
---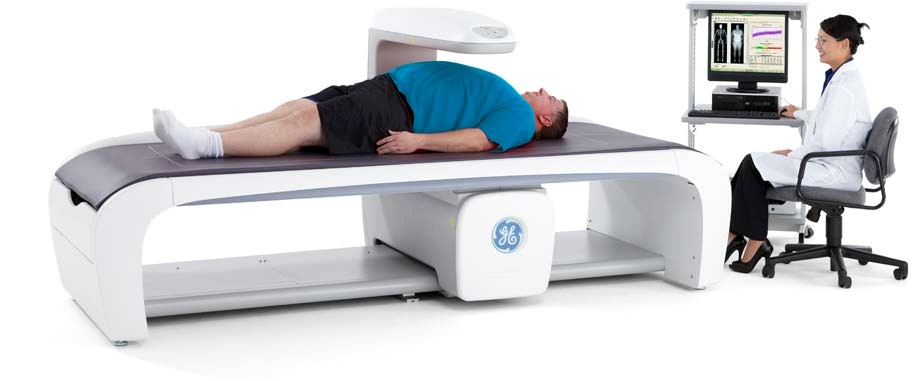 A large scan window plus high weight limit and arm height on the Lunar iDXA comfortably accommodate many patient sizes and conditions. A long list applications for Lunar iDXA with the enCORE software platform – from visceral fat measurement, color fat mapping and pediatric assessment to small animal scanning – helps explain why it's chosen by leading hospitals, clinics, and physicians around the world.
---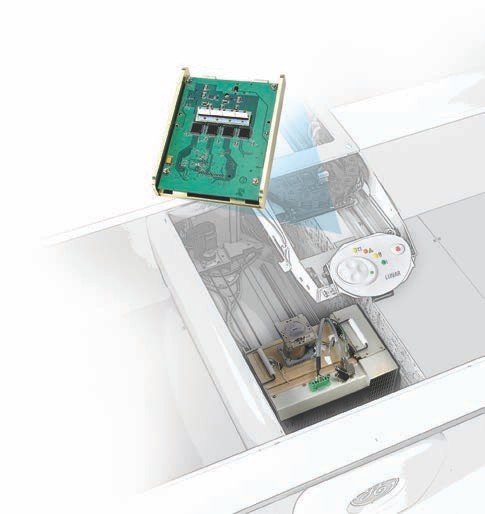 The brains behind Lunar iDXA is the photon counting direct-to-digital based detector technology that provides near-radiographic image quality, allowing you to see more clearly than ever before. By using Cadmium Telluride (CdTe), the dose-efficient photon counting detector technology simultaneously counts low and high energy X-rays photons resulting in lower dosage to the patient and faster and efficient scans.
Research-grade analysis to manage patients with confidence
---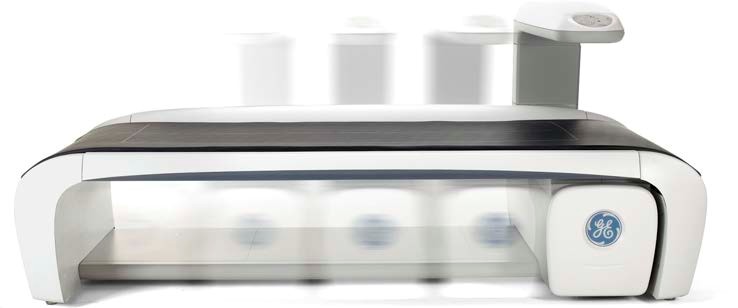 ---
In your search for answers to a patient's health concerns, information is everything. And with Lunar iDXA, GE Healthcare offers our most advanced system to provide the data and images you need. Whether you're assessing bone density, fracture risk, metabolic health, pediatric development or sarcopenia Lunar iDXA gives you a clear view inside the body.

Please refer to our enCORE software section for a complete list of features and descriptions.