BMD & Metabolic Health Services
---
Aymes Medical provides a host of additional services for your metabolic and BMD needs. If a service you are looking for does not appear on our list below please contact us through email or phone.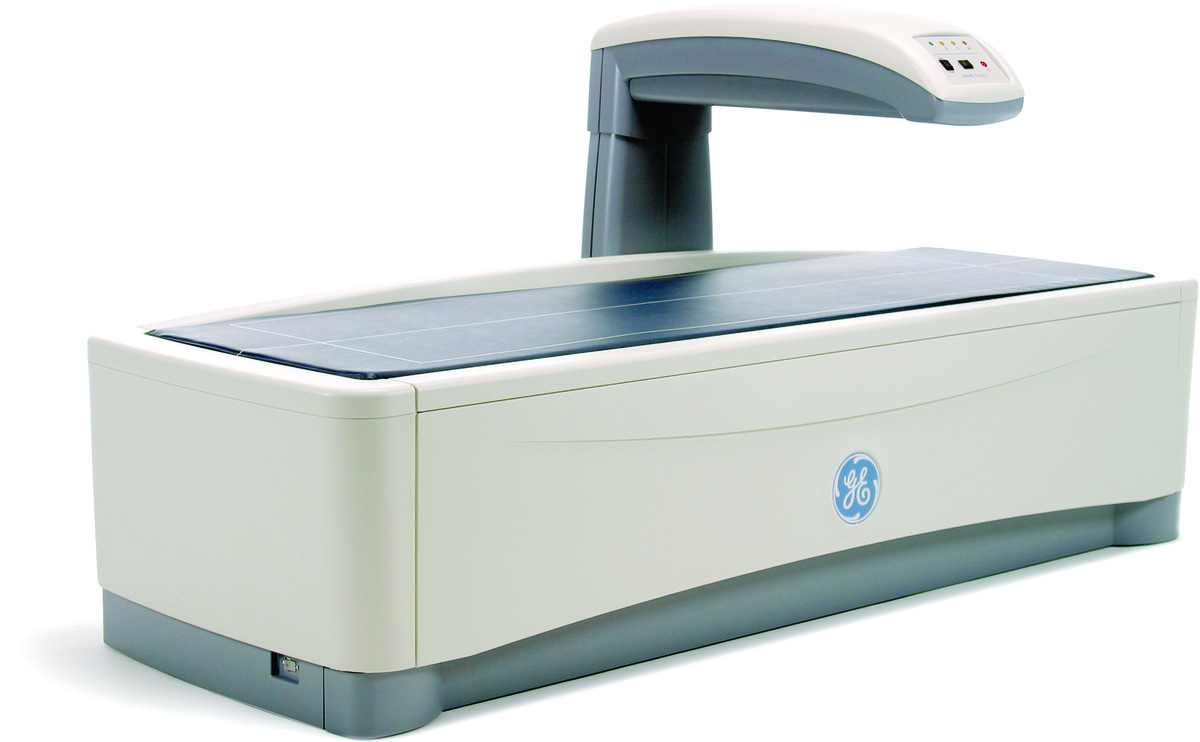 Complete List of Services
Applications Training - Onsite
---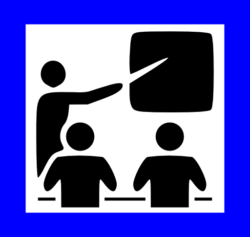 Aymes Medical has been the dedicated dealer in Canada for GE Lunar systems since 1985. With fully bilingual staff dedicated to DXA, please contact us for all inquiries related to training your staff whether it is for new users learning the modality or established technologists looking for continuing education or to become superusers. Onsite applications for any healthcare professional is available with a fully registered and certified MRT DXA specialist.
Applications Training - Remote
---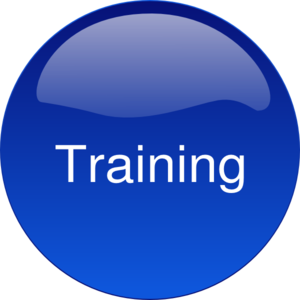 With advanced video and audio technology our DXA specialists can train your staff remotely at a time convenient to your clinic or hospital.
Continuing Education Workshops
---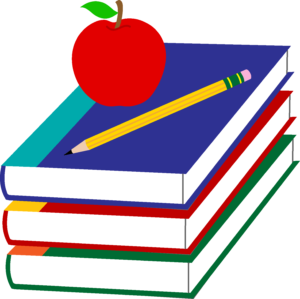 Our workshops allow technologists to deepen their understanding of bone densitometry. Our seminars cover the history of the technology as well as current clinical requirements in Canada. We cover all the principles of bone densitometry: positioning, acquisition and analysis of all exam types along with a focus on the principles of precision and it's relevance to follow-up bone mineral density and determinations of significant change.
---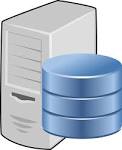 Most often our bone densitometer systems far outlast the lifespan of the computers that run the system. When changing over to a new PC, our staff is available to help minimize downtime, recover data and ensure a complete database migration to a new workstation.
General Service Inquiries
---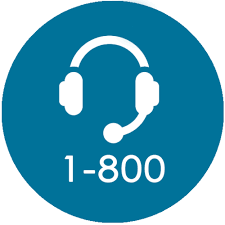 Many times service events can be easily remedied with simple solutions within the system software. As such, we suggest all our clients contact us toll free for all service and support requests.
---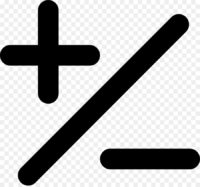 In accordance with most accreditation programs and provincial health authority policies, Aymes Medical strongly recommends that DXA BMD technologists complete a precision study. This is of paramount importance for a reporting physician to determine the least significant change when reporting follow-up exams. Contact us for support and we can help determine your facility specific precision error.
---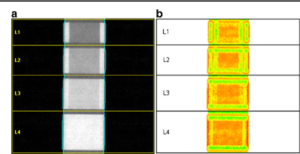 Though GE Lunar DXA systems have a daily quality assurance phantom with 6 points of calibration, most accreditation programs and provincial health authorities require facilities to conduct Shewhart testing on each clinical day of testing. Contact us for all inquiries and support.
Software and Computer Upgrades
---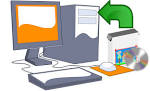 As leaders in the field of bone densitometry for over 50 years, GE Healthcare is continually releasing new software features and versions that operate in the latest operating systems to enhance your facility's DXA business. Contact us today for all system upgrades.
---

Moving a system to another room or clinic?
Replacing a major component?
Replacing an old system with a new one?

In all cases, a cross-calibration study is recommended to ensure your facility can continue to properly compare current results from past exams.
---

Our highly trained Field Service Engineers (FSE's) will come onsite to dismantle and dispose of your system at a time convenient for you in a clean and efficent manner. Your patient data will be left onsite to ensure no confidential information leaves your premises.
---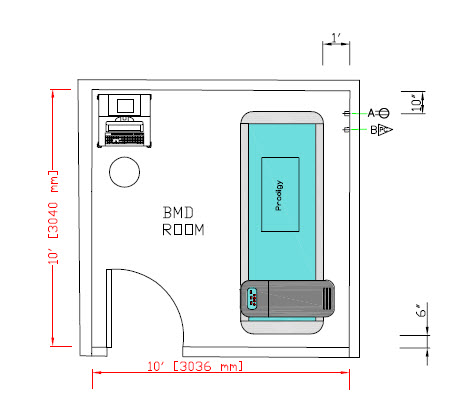 Many Health Authorities in Canada require room drawings as part of your documentation. Our staff dedicated to DXA is available to help you with your room plans and submissions.